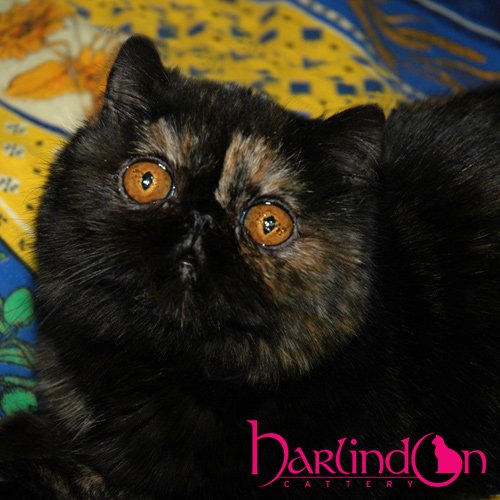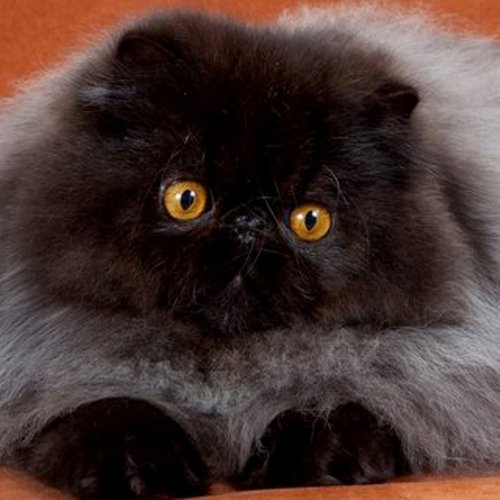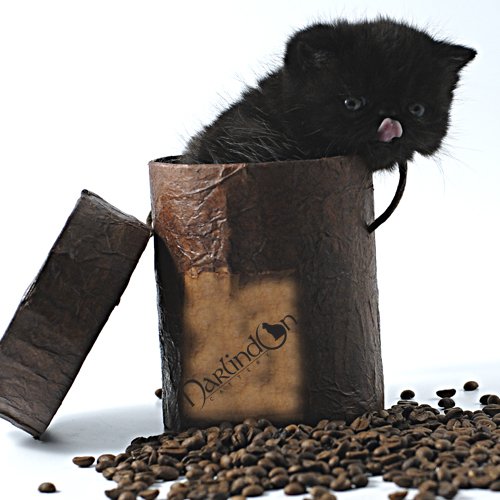 18 apr 2015
Secondo Best of Best per Harlindon Winter, la nostra splendida persiana bianca figlia di D'Eden Lover Mirage X LTCH Noobu . Complimenti...
11 apr 2015
La bellissima Winter di casa Harlindon (P. Deden Lover Mirage. M. LTCH Noobu) si è classificata prima alla mostra internazionale FIFe...
Karl-Heinz Bartel
Hello from Denmark, my compliments to a very nice website. I have a wonderful time on your site to see your beautiful cats, they are gorgeous. I wish you all the best for your future breeding. My website is new opdate, come and see and leave your comments. Best regards...
Tutti i riproduttori del nostro allevamento sono negativi per FeLV/FIV e PKD, tramite test DNA